Today, I present you a truly unique engagement session.  Callagee & Sam contacted me a few months back for a photoshoot after seeing an engagement session from Sid & Tanisha from last fall.  If you haven't seen that session yet, you can check it out here.  It just so happens that Tanisha and Callagee are co-workers, and lucky for me, she had very nice things to say about me =)  Sam and Callagee wanted to do an extended E-session similar to their session, but they wanted to keep things strictly local to the unique and wonderful borough that is Brooklyn.  Not only did the couple both meet and worked at their law school library, but they have also lived in the BK for many years, and have grown quite fond of all it's beauty and charm.  Brooklyn is a special place for them, and judging by the unique variety in culture, art, food, and settings, it's very easy to see why.  Follow along with these two love birds, and explore Brooklyn through their great adventures.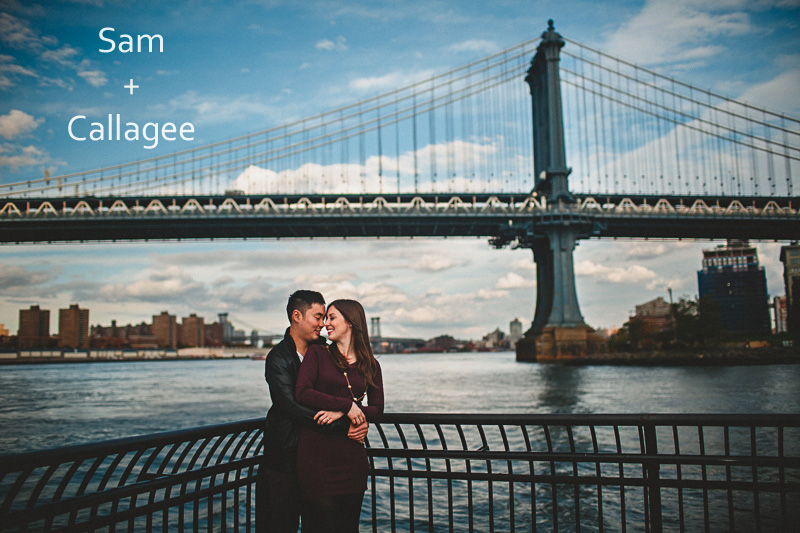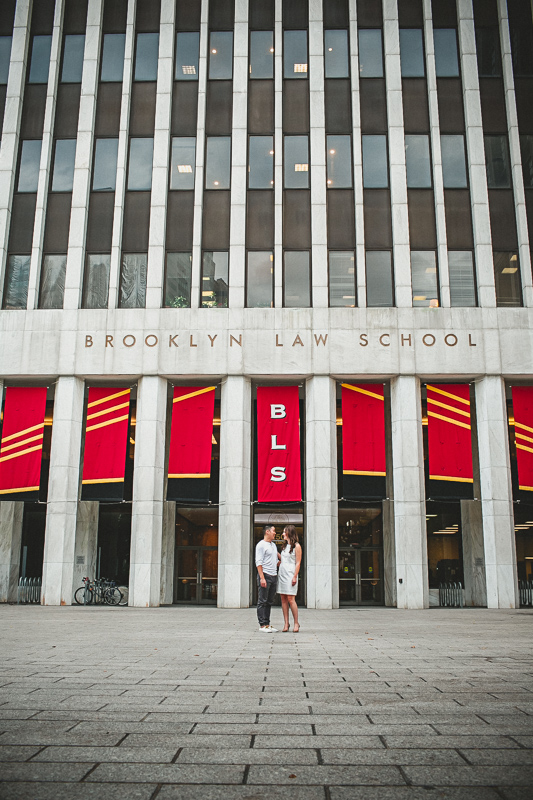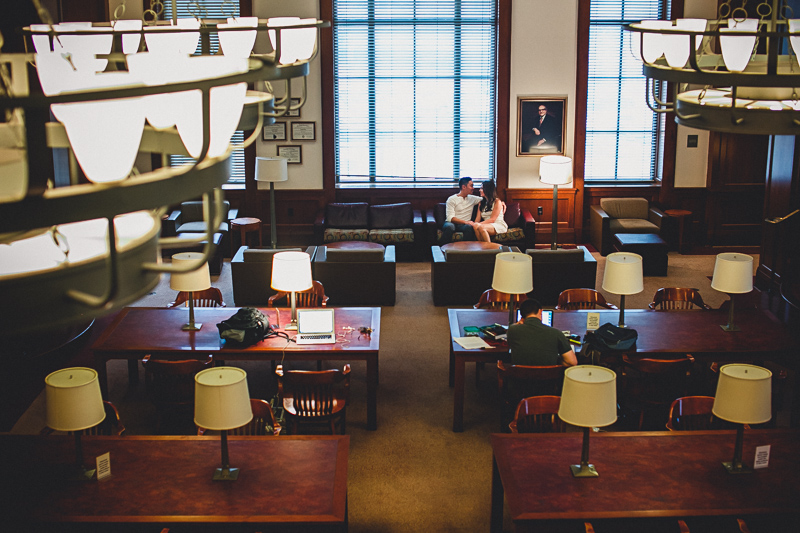 My personal favorite shot







Congratulations again Callagee & Sam!