Surprises are usually awesome, especially if it's something like an engagement proposal.  Kenan had contacted me a few weeks back, and wanted to know if I could help capture a surprise proposal to his long time girlfriend Stephanie.  Surprise proposals are always challenging since there are so many factors and elements involved, but I was certain I can help capture some of those precious moments for this lovely couple.  What's crazy is that exactly four years ago from today, I was lucky enough to photograph my first surprise proposal,  for my friend Ashish and Neema down in chapel hill NC.  Fast forward 4 years, and this time it would be happening at the Brooklyn Waterfront.  I met up with Kenan a few nights prior, just to see the special spot and plan things out for the main event.  Kenan was super eager and very excited, and showed me the area where they both visited frequently.  On the day of the proposal, the weather was a bit more gloomier than what we had anticipated, and there weren't as many bystanders standing around, meaning I had no cover or a way to hide to not give away the surprise.  Regardless, Kenan pulled it off, and they had a very sweet moment by one of their favorite spots.  Stephanie was so excited, she was literally jumping for joy!  We walked around Brooklyn for a bit more, got some cool photos, and the rest is history 🙂  These two were very fun to work with, had one of the most genuine chemistries as a couple, and had an amazing smile.  Don't believe me?  Scroll below and see for yourself!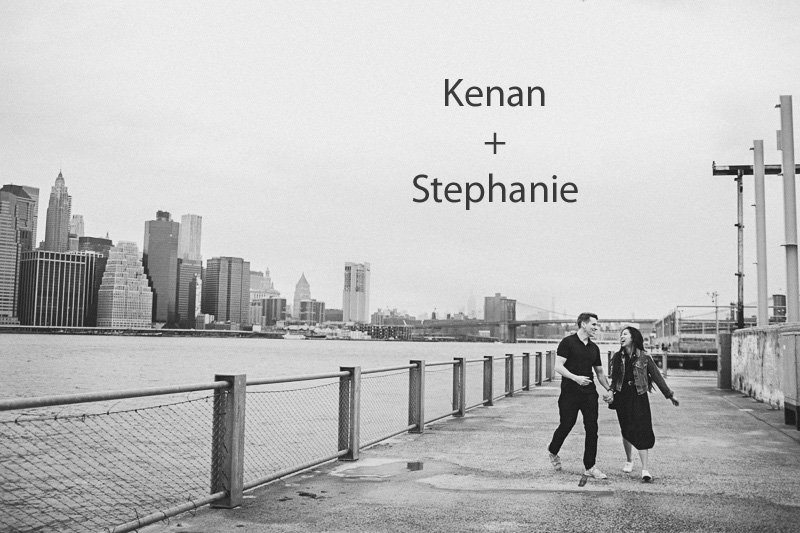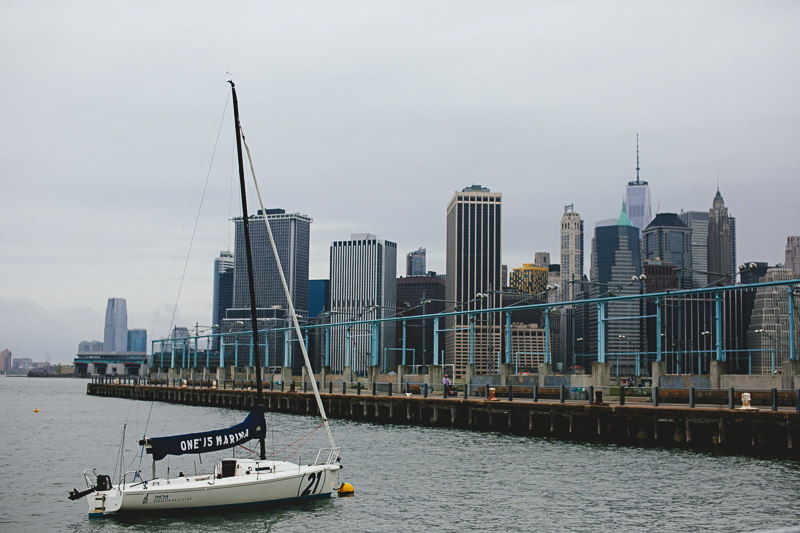 First moments are the trickiest!  Trying my best to not be noticed by Stephanie.  Kenan reading his note.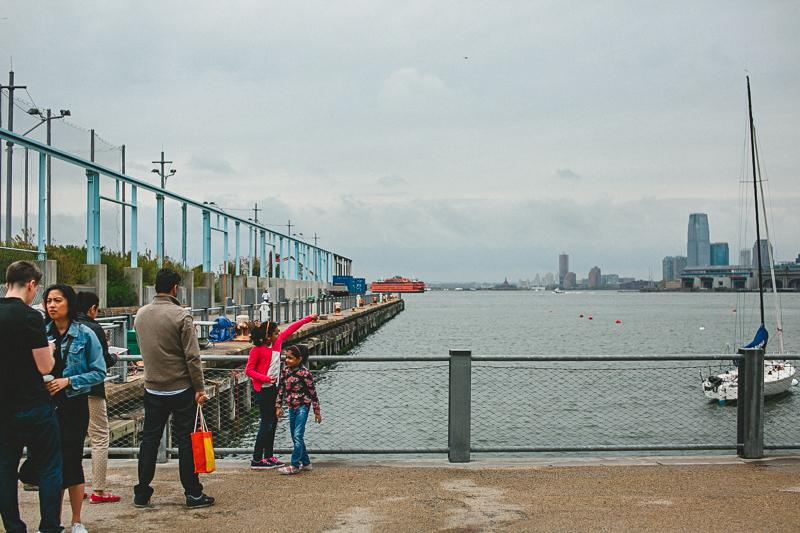 She couldn't believe it!










































It doesn't get any more magical then this 😀












Congratulations again Kenan & Stephanie!