Who doesn't like Spring?  Earlier this year, I went into the blistering cold with 2 wonderful models, and created a winter themed outdoor portrait shoot in the snow.  It was a very tough condition to work in for both the models and I, but in the end, we all put forth an incredible effort, and managed to create some of my personal favorite images that I have shot thus far. If you haven't seen it yet, you can check out that session here.  I was so pleased with the winter theme, I decided to embark on a journey to do a seasonal themed outdoor portrait session, and create images that would have a different look and feel with each season.  After months of heavy winter, we were finally greeted with the warmth of spring.  There was a magical week when the weather was almost perfect, and New York was full of bright and colorful flowers.  Without wasting any time, I set out to do the Spring session during that magical week when everything was in bloom.  I am a big fan of the Japanese cherry blossoms, and I made it my mission to embrace the beauty of the cherry blossom flowers within my images.  I was lucky in finding two wonderful models for this project, Taryn and George.  Not only did these two look amazing in their floral themed outfits, but they were also true professionals who committed to my vision, and helped make the photoshoot just as I had planned.  Despite having some setbacks with our location, they rocked it out, and we managed to create some lovely spring themed shots.  Tulips, floral bushes, tropical plants, cherry blossoms, you name it, we covered it.
Without any further ado, please scroll below, and check out the photos from the Spring Themed portrait shoot.   If you like any of the photos, feel free to click the ♥ next to an image, hit the like button on the facebook page, and leave some love in the comments section.  If you happen to be a model who may be interested in the Summer or Fall themed session, feel free to shoot me an email.  As always, thank you for visiting and all your support.  See you on the next one!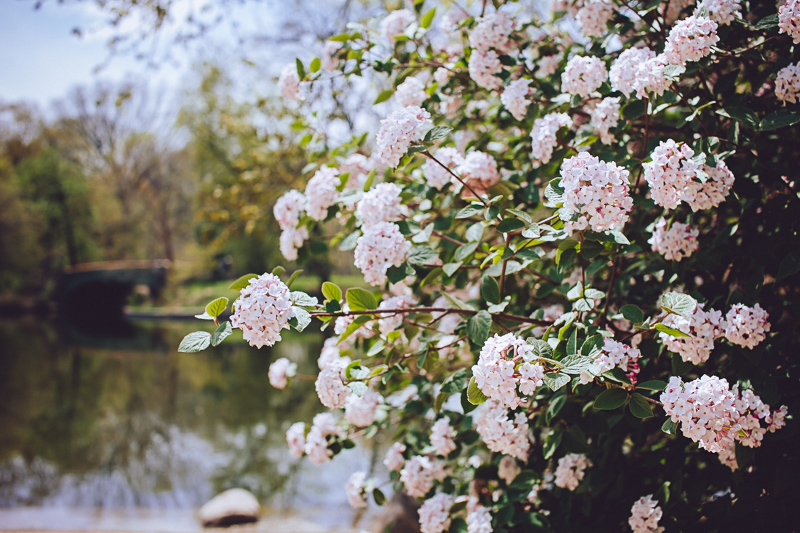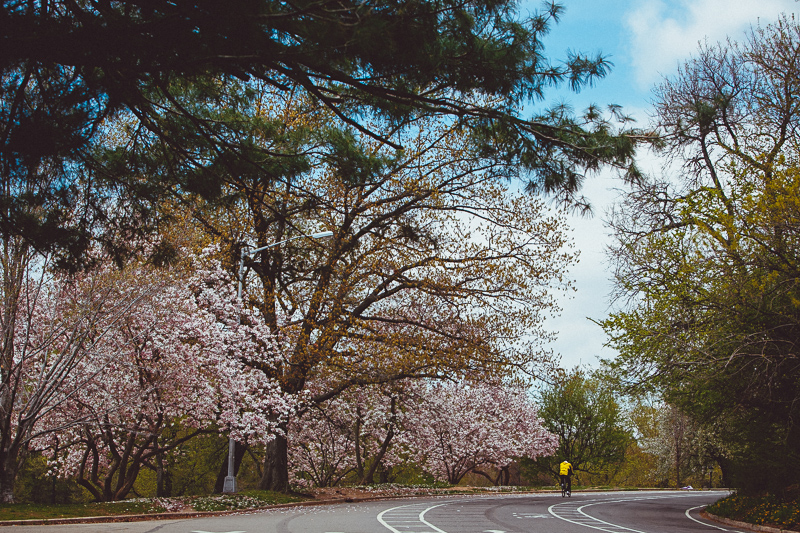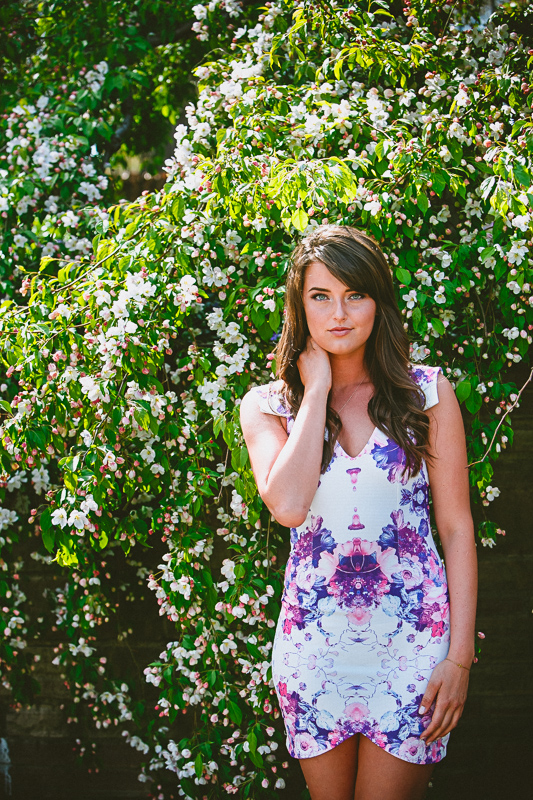 Thanks again to Taryn and George for rocking this session!

Special thanks to Kathy for providing some amazing makeup!