Happy Valentines Day to all you lovebirds.
This is a Nikkah ceremony/Couples session for Zafar and Saima.  This was officially my first shoot of the year… shot on 1/1/09.  Unlike traditional Western weddings, the Nikkah is a special ceremony that is practiced in the Islamic faith.  During this ceremony, the couple basically agree to marry, and sign the proper documents.  After this ceremony, the couple is legally married.  However, as culture would have it, the marriage is not official until you throw a big celebration/party for friends and family… so that's still to come.
They wanted to make the nikkah ceremony personal and more family involved, so they kept it nice and simple.  Afterwards, we headed to an awesome location to do their couples session.  Saima looked absolutely gorgeous, and Zafar looked like… well, Zafar (just joking man, you looked good too)

I had such a great time working with them both. Check out the images below, and feel free to leave any comments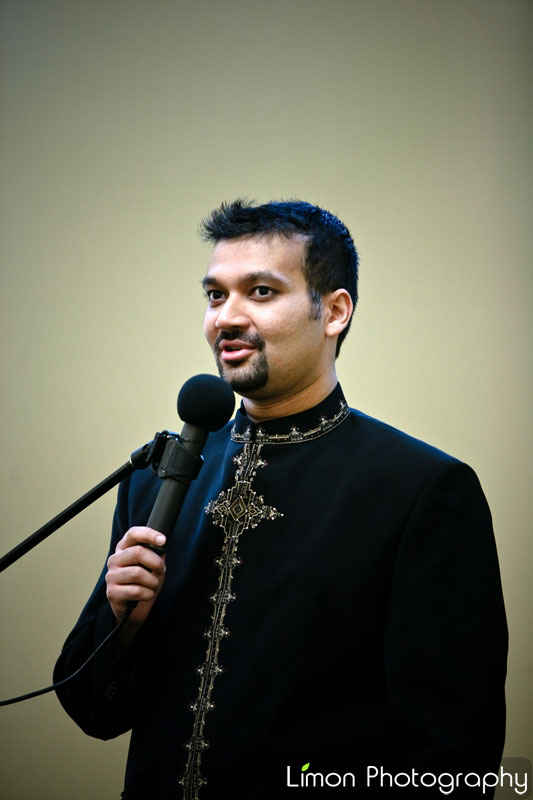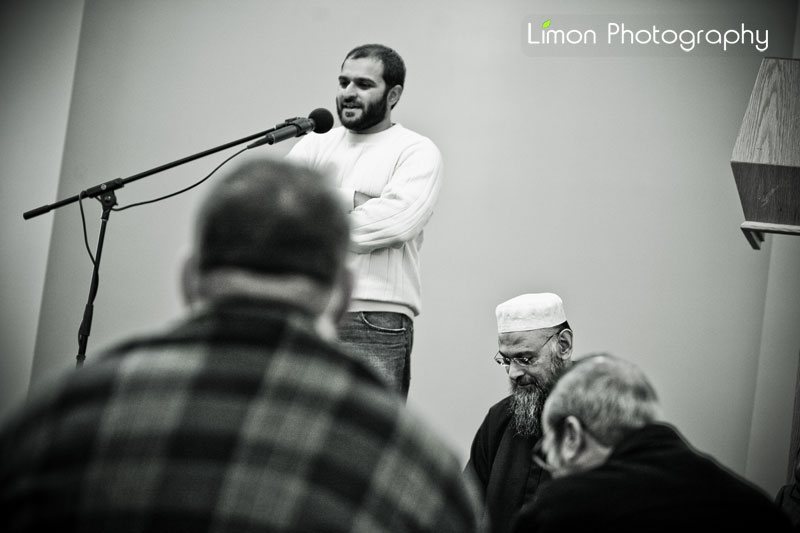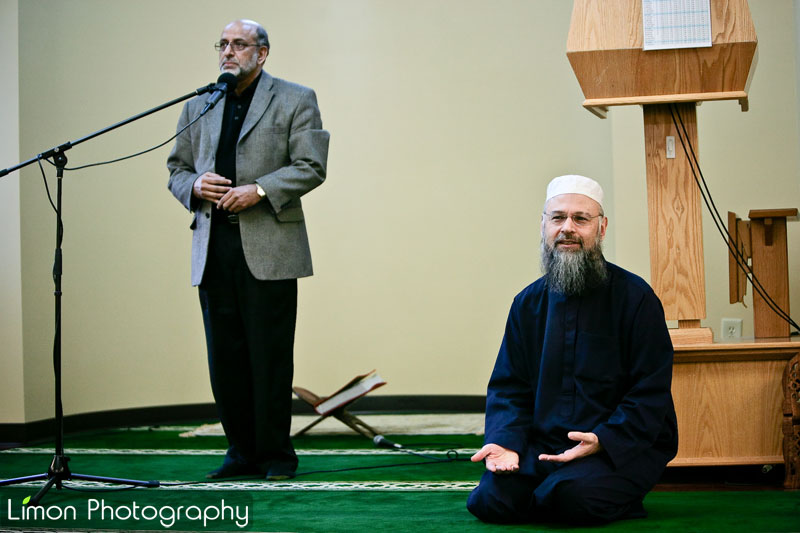 These are the Couples session pics…








My favorite shot from the set!  This was lit only by the light above her.


Zafar didn't have his ring on him… so I just ended up taking Saima's ring shots.



My 2nd favorite shot












So I'm up on the seat trying to demonstrate the pose… and this is what happens…